How to Get People to Join Your Therapy Facebook Group
In this article we explore how to get people to join your therapy Facebook group. We discuss how to make your group interesting, findable and engaging as well as how to promote it (for free).
Are you looking to create a Facebook group to help promote and grow your private practice?
Is your current Facebook group not returning any value to your business?
Do you want to know how to set your Facebook group up for success?
Creating a Facebook Group can be a great way to attract and engage with potential clients; however, in order for it to be successful it needs to be created, managed and promoted with clear purpose and intention.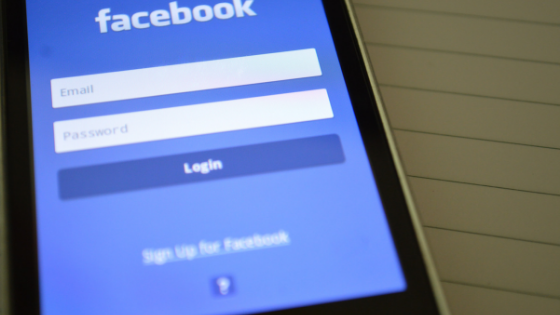 Make your Facebook Group Interesting with a Clear Purpose
The first thing to consider before you embark on setting up a therapy Facebook group is its overall purpose and, therefore, its appeal.
Ask yourself the questions:
Who do I intend it to be for? Who's my target audience?
What problems do they have? Are they time-limited problems or are they looking for a long-term support group?
How will my group help with those problems?
A successful group will have a clear purpose and give people a good reason to join.
It might be a support group for pregnant women dealing with the anxiety during pregnancy. You use the platform to provide valuable information and coping techniques and are available to answer members' follow up questions.
Make your Group Findable with a Keyword-Rich Name
There's no point in just creating 'Joe Bloggs Therapy Business' group if you're looking to reach a new audience organically.
Think of Facebook like a search engine.
Instead, come up with a name using keywords you know your ideal client will use based on your niche/specialism, such as 'anxiety' and 'pregnancy', for example.
Which group do you think would be more attractive to your target audience?
Joe Bloggs Therapy Business (A name most people wouldn't know to search. Is this group for them? What problem does this group help them to solve?)
OR
Managing Anxiety During Pregnancy (A group that clearly demonstrates its purpose and makes it clear who it is aimed at.)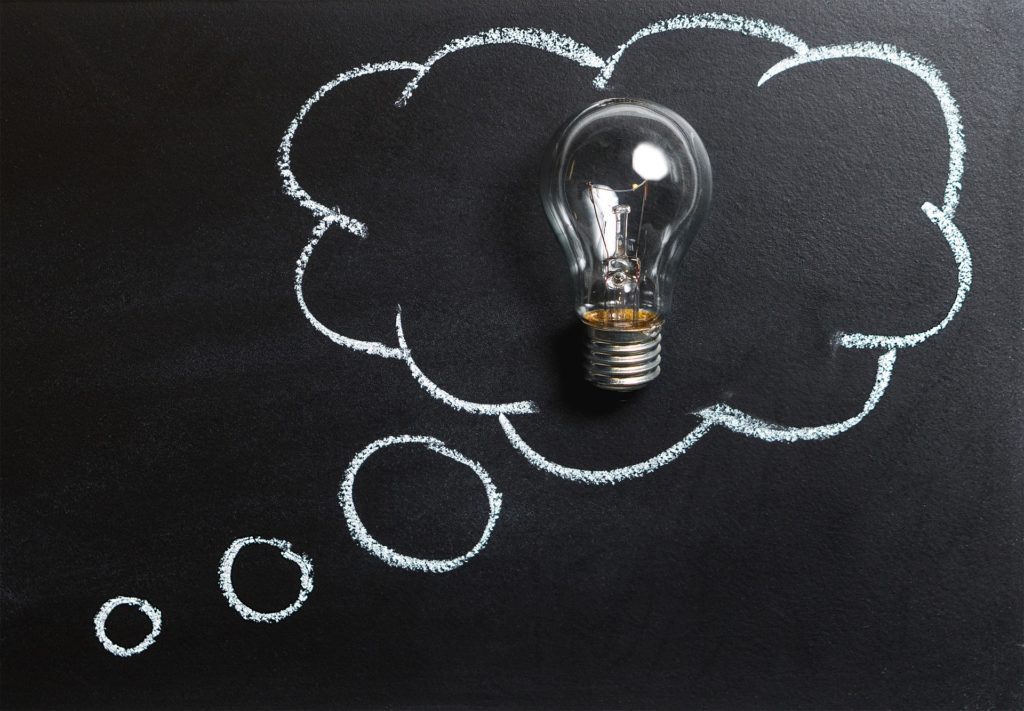 Don't forget…
Be sure to fill in all your group info and keep it updated with any changes!
Make your Facebook Group Engaging with Exclusive Content and Access
Next, you need to make sure that your group offers value to its members. You need to show up consistently and provide interesting content aimed at informing or helping them in someway. If you're looking to help clients with their anxiety, you could post videos with tips on how to cope during anxiety attacks.
Perhaps you give access to exclusive videos, worksheets or other content that can only be found by joining your group.
Don't forget that the people who join your group will already be interested in your niche. There's no need to be salesy. Be yourself and provide value to members knowing that you will get enquiries as you build a community and credibility with your members. Just remember: Rome wasn't built in a day! Keep the group as active as possible and it will work for you.
Shout About your Group and Make its Members Work for You
In addition to making sure you're findable when people search it's also very important to promote the group through your existing channels.
You could do this by implementing strong Calls to Action and links (where possible):
In your email signature
On your website
In your blog articles
On all your social media profile
On physical marketing material (e.g. flyers)
When interviewed for articles, radio, podcasts etc.
Furthermore (and if it's appropriate) you can ask existing group members to recommend it and invite others to join.
So there you have it: How to Get People to Join your Therapy Facebook Group
As always, I'd love to know what you think in the comments below and don't forget to connect with me on LinkedIn.
What stage are you at in your Facebook group journey?
Could you use some help with keeping it active and engaging?
Get in touch for straightforward and affordable help from Koala VA.
Samantha is a Virtual Assistant and owner of Koala VA. Koala VA provides tailored and affordable virtual assistance and business support packages to private practice counsellors and therapists in the UK. Services include: Social Media Support, Website Maintenance, Diary Management and General Admin.