You want to grow your therapy business on social media but can't keep up with all the platform changes.
You know there's a quicker way of doing things – but spending hours on Google looking for answers is just a waste of time.
Sound familiar?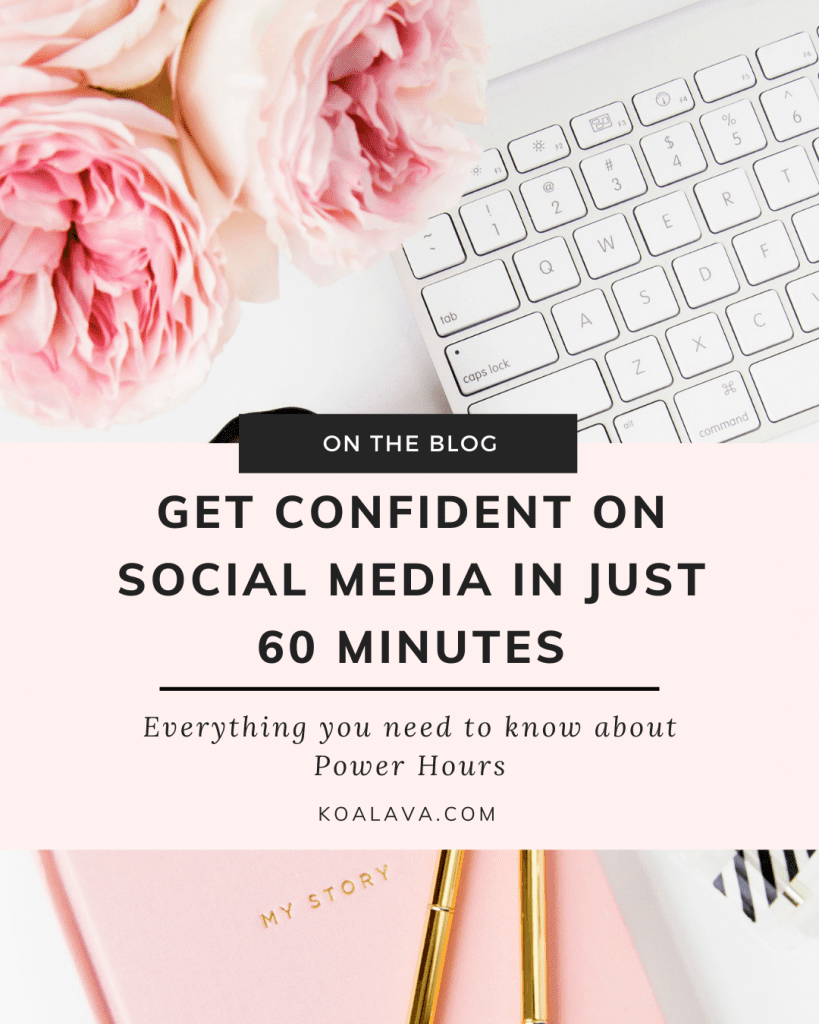 I speak to lots of busy therapists just like you, who recognise the power of social media but need a helping hand to get the best out of it.
It's my job to keep up with the constant updates and hunt down the hacks so that you don't have to.
Instead, I can share them with you during a dedicated power hour where I'll answer your questions, unpick your problems and show you how to drive your business forward.
In this blog, I explain what a power hour is, what to expect and whether it's right for you. Let's get started…
What is a power hour?
A power hour is pretty much what it says on the tin, it's an hour of time dedicated to solving your social media problems or answering your questions about a specific platform or feature.
Perhaps you're struggling to come up with post ideas for Facebook, or you want to grow your engagement on Instagram. Maybe you don't understand how hashtags work or can't decide which platforms you should focus on.
A power hour with a social media marketing expert like me will give you all the answers you're looking for so that you can move forward with confidence.
How should I prepare for a power hour?
You don't need to prepare a thing. Before your power hour takes place, I'll ask you to let me know what you're struggling with and what you'd like to achieve during our time together.
This is important because it means I come armed with all the information you need and you know you'll go away having achieved your goal.
How does it work?
Step 1: You can pick a day and time to suit you via my Acuity Scheduling link
Step 2: Once you've picked the day and time you would like to have your Power Hour, you'll be prompted to complete a quick questionnaire before the so that I can better understand your problem and get a clear picture of what you'd like to accomplish.
Step 3: Once this is complete, you'll receive a Zoom link for the session.
Step 4: During our call, I'll answer your questions and share my professional insights to make your life on social easier.
Step 5: After the call, I'll send you a recording of our session and a summary of what we discussed and my tips and recommendations.
How do I know it's right for me?
You can book a free 15-minute consultation before the power hour. This will give you all the confidence you need to proceed.
Can other people join the call?
Yes. One other person can join the call for free!
Can't I find the same information elsewhere for free?
Possibly, yes. But I imagine you've already spent a lot of time Googling your questions only to end up more confused than before.
There's a lot of great free social advice available online. The trick is knowing which to follow and which to ignore. The platforms change so quickly these days that what worked six months ago might not work now.
The big question is, do you have hours to spare to sift through endless blogs and YouTube videos?
When you book a session with a social media professional, you can get the answers to your specific questions quickly and easily. You can also ask follow-up questions. You can't do that with an internet article!
A power hour will save you an enormous amount of time and, as we know, time is money.
What if I need more than an hour?
Depending on your business goals you might need more than one hour. If you need help to create and implement a social strategy for example, rather than say, a lesson on how to use hashtags.
If that's the case you might be interested in my Nurture Package which includes 3-hours of one-to-one help and can be taken over a 3 month period.
How much does it cost?
I charge £97 for a power hour and £269 for a nurture package.
My fee is in line with industry standards, but if you shop around you might find a power hour that is cheaper, or more expensive.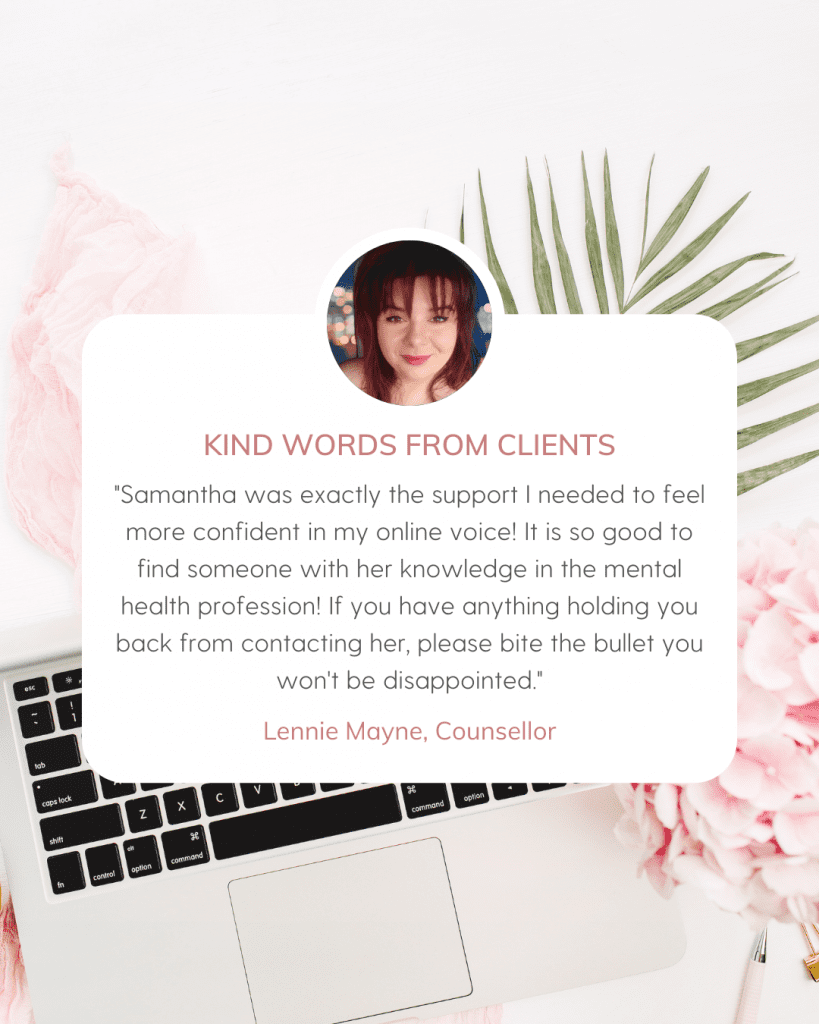 Ready to book your power hour and put those annoying social media problems behind you? Book a free 15-minute discovery call or jump straight into your Power Hour or Nurture Package booking here.