Top 5 Quick Tips to Make the Most of Social Media
No need for a TL;DR because I'm keeping this one short and sweet. Here's my Top 5 Quick Tips to Make the Most of Social Media.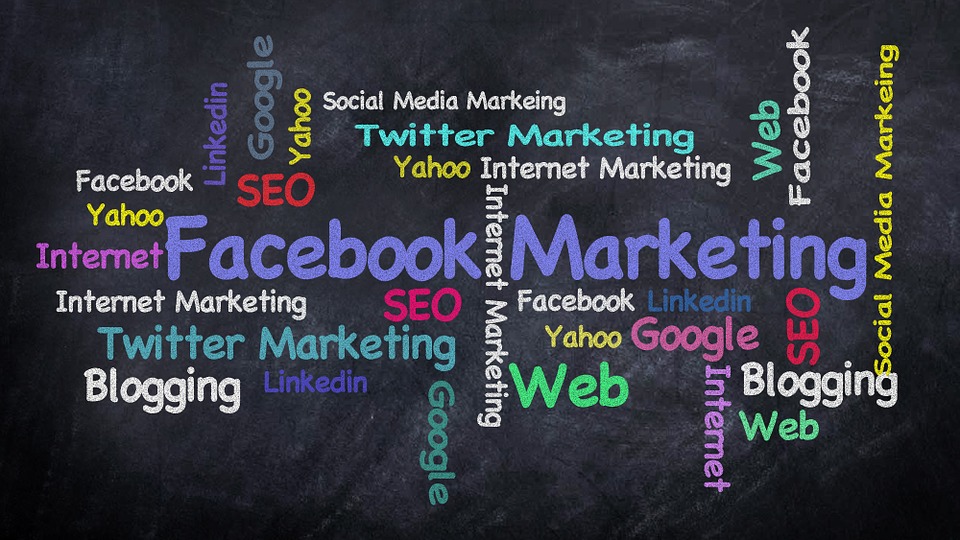 #1 Focus Your Resources and Time
Try to prioritise one or 2 platforms that you think will work best for you.
If you had to pay for social media subscriptions which ones would you pay for?
If your target market hangs out on LinkedIn be sure to focus your efforts there instead of spending loads of time on Facebook.
#2 …But Don't Forget to Optimise
You might not be focussing your efforts on Facebook but if you have a page be sure to keep it optimised. Fill out everything your target audience would reasonably expect to see (such as your opening hours, website, email address).
An out of date page can do more harm than good for your brand image.
#3 Play to the algorithm
Algorithm doesn't have to be a dirty word.
By playing to the algorithm I simply mean create suitable content, be consistent and engage!
#4 Be Social
Psst… did you know that being social on social media can improve your brand awareness, help build relationships and increase your reach?!
Don't be afraid to start conversations and be yourself. What's more, commenting on your own content can help that content be seen by more people so always take the time to reply with those who take the time to engage.
#5 Be Smart with Money
Sometimes paying to promote our content is money well spent! After all, Facebook's free reach is only about 1% these days.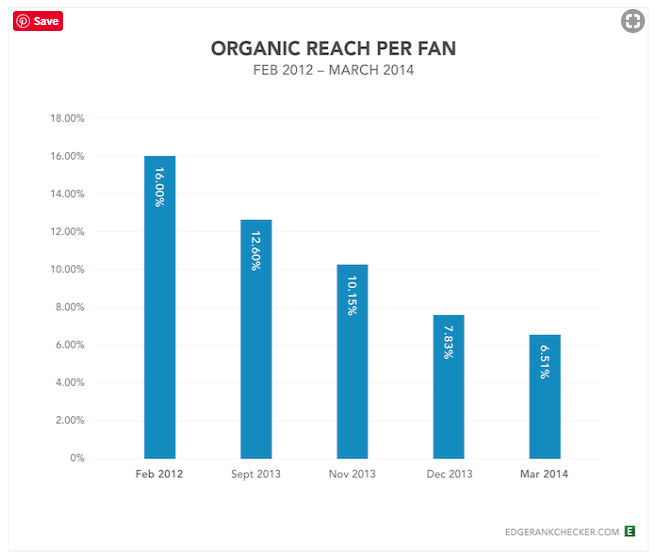 Paying for ads and promoted content can help reach non-fans without your content needing to be shared. Just make sure the content you choose to promote is your best content. Alternatively, put some money behind posts that have already seen some organic success because this stuff is already proving to be popular and will likely strike a chord with a wider audience.
So, there you have it: 5 Quick Tips to Make the Most of Social Media
Dear Counsellors and Therapists,
Could you do with some Social Media Management help? Whether it's setting up or refreshing your accounts, writing or curating content, or scheduling posts, Koala VA can help and would love to hear from you.
Get in touch today. We've got this!