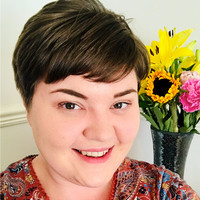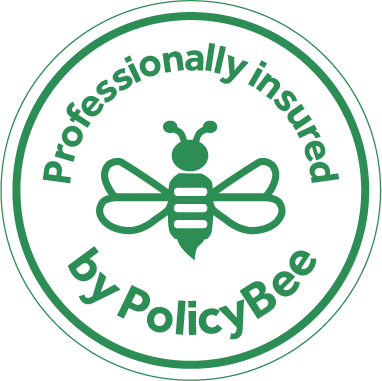 Work with us
Therapists deserve business peace of mind.
We provide affordable and friendly social media management as well as 'done for you' content and guidance.
Are you a therapist looking to build and maintain the therapy business of your dreams?
We help ambitious and busy professionals like you find more time in the day so you can feel more in control of your business and do more of what you love!
How can I help you?
Koala VA provides services designed to help therapists increase their visibility, speak to their ideal clients and build their authority.

Don't see what you're looking for? Get in touch for bespoke service packages.
What others have said
A selection of testimonials from our lovely clients
Samantha is currently helping me with social media and sourcing additional content for my website. I was struggling to keeping my social media presence consistent, so to have Samantha keeping it running every day is brilliant and allows me to turn my attention to other areas of my work.

Everything about Samantha's service and approach is extremely professional, with detailed written terms and conditions which include GDPR and confidentiality, so I was very clear on what to expect. I was especially pleased that she knew WordPress as finding a VA who could potentially help with updating my website if it became busier, was essential.
Samantha's work is accurate, creative and she has the flexibility to change with the changing needs of my business. Samantha is also a wealth of knowledge about all sorts of admin/computer/marketing-related areas and probably lots of areas I haven't discovered as yet!

She's friendly, polite and a real asset to my business and I wouldn't hesitate in recommending her!
Samantha has really turned my practice around.

I absolutely love the psychology practice I have built but I was so snowed under by admin that I just couldn't make the most of opportunities that were coming my way. I always felt like I was swimming against a tide of unruly invoices. Samantha easily got to grips with my practice management software and invoicing and accounting system and sorted out the mess for me. I now feel on top of my admin and able to focus on what I love, working with actual clients! I could not recommend Samantha more highly. If you are struggling with admin let her help you!
Samantha created the new logo for my counselling practice. I gave her a brief and within a day she had come back to me with a variety of mock-ups. I selected my chosen design and was given the opportunity to request any tweaks or changes before being sent the final version.

I am 100% happy with the work and I will certainly be in touch again for future work.

Thanks, Samantha 😊
Samantha is extremely efficient, hard-working and a pleasure to work with. Given I had little experience of developing a website, she was able to guide me, and… made the experience a good one.

Exemplary client service delivery.

It was a pleasure working with Samantha.
Samantha managed my social media presence with creativity, expertise and helpful suggestions
which helped me improve my image, boost my connections and even helped with the layout
of my new book, Hey! What About Me. She is an efficient assistant and excellent communicator.
Samantha takes your posts and articles and turns them into response machines that get results.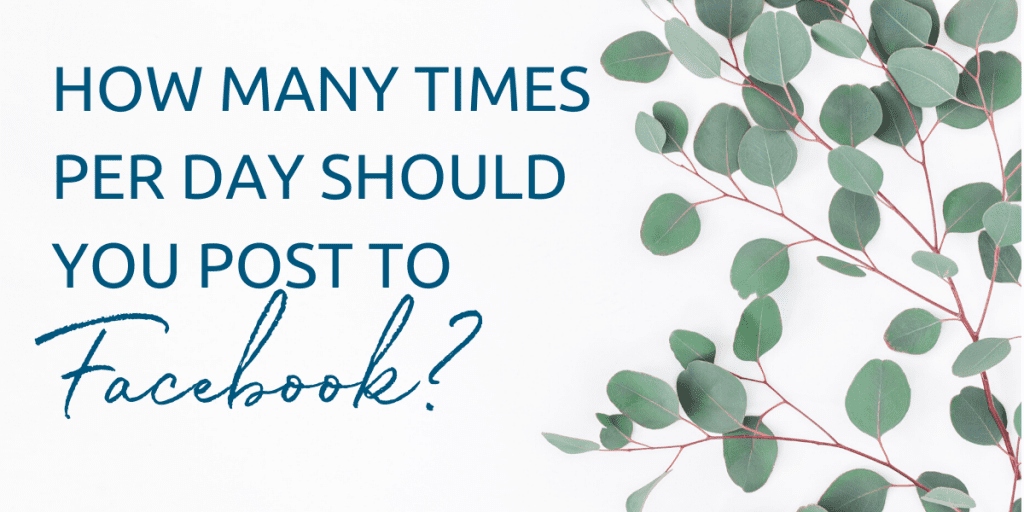 So you have a Facebook page for your therapy business,…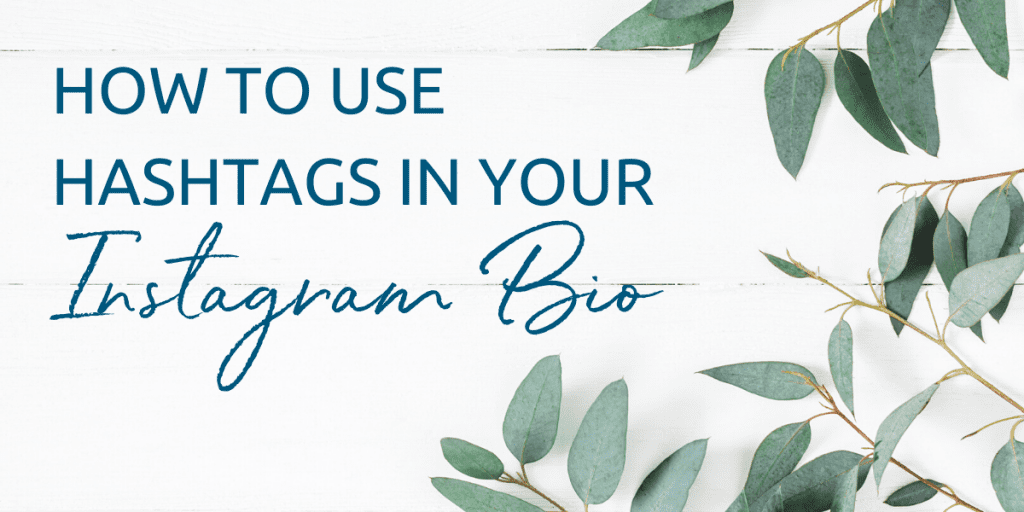 If you use Instagram, you've probably noticed that you can…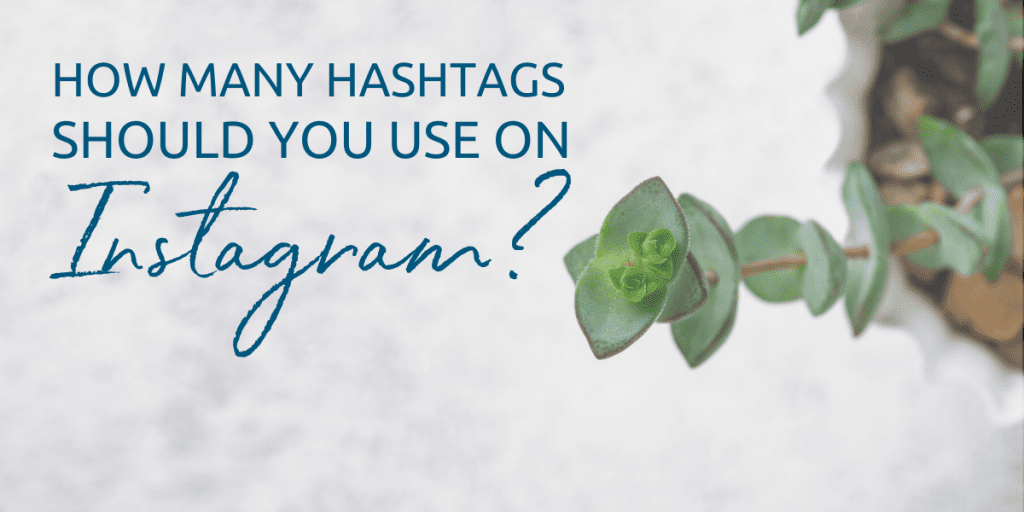 Have you ever tried to wrap your head around how…