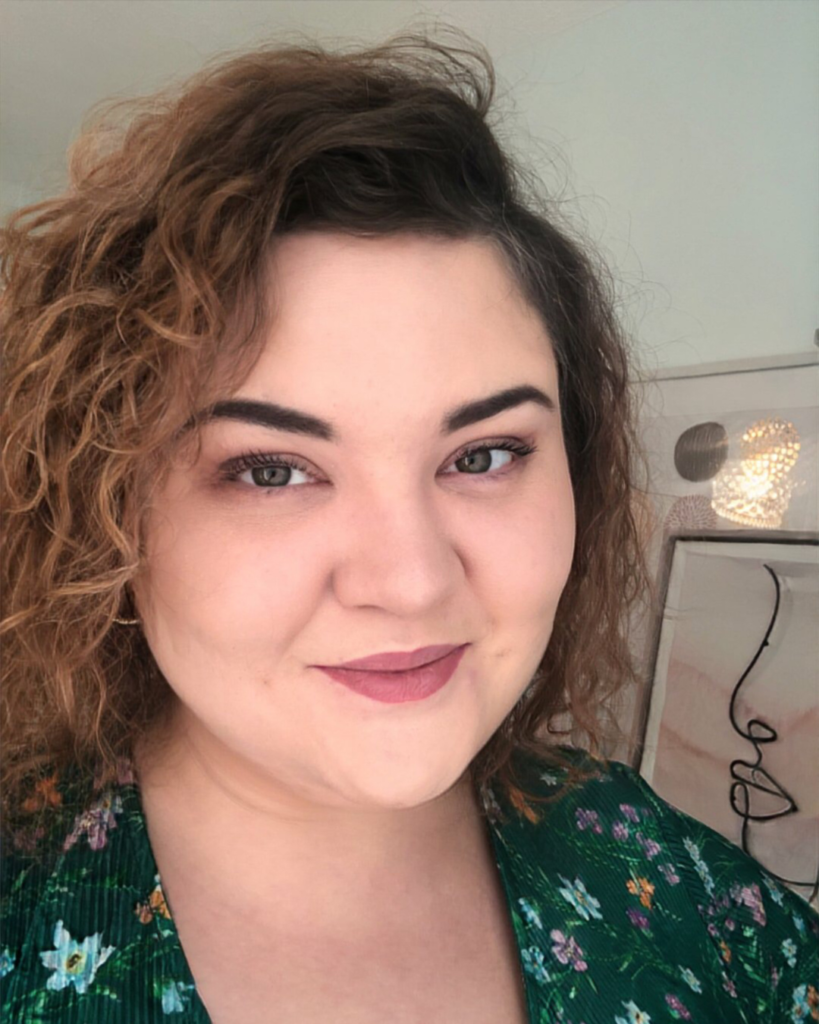 Hi, I'm Samantha Dawkins and I've been helping therapists like you for 4 years as a social media marketer, content creator and consultant. 
Having worked with dozens of clients 1:1 I spotted the same thing coming up time and time again, and that is therapists need to feel like they have a clear and intentional direction for social media for their therapy practice.
And that's where Socially Strategic in a Week comes in. 
I created this solution for therapists who want to show up purposefully, authentically and confidently on social media without the need to outsource their social media management. 
And the great news is that it's perfect for therapists at every stage of their social media journey, regardless of whether you're just starting out or are looking to boost an already successful online presence.