Book Formatting for Therapists
Helping therapists share their knowledge with their audience, beautifully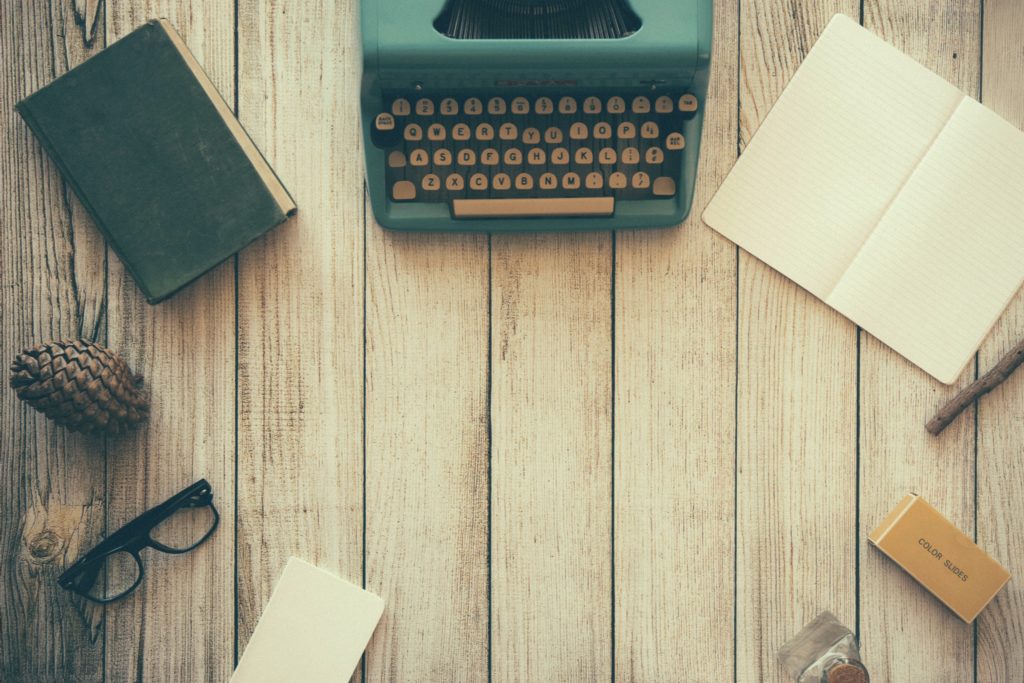 A well-formatted book will see you well on your way to success as an author.
We know how hard you've worked on writing your manuscript but without formatting, it might not receive the attention it deserves!
At Koala VA we take your manuscript and format it beautifully for eBook, Kindle and even print. We'll help you provide the best possible reading experience for your audience and then provide you with all the file formats you need to share your book far and wide.
From eBook lead magnets to fully-fledged self-help books and novels, the team at Koala VA have got you covered.
For a free, no-obligation consultation, get in touch.