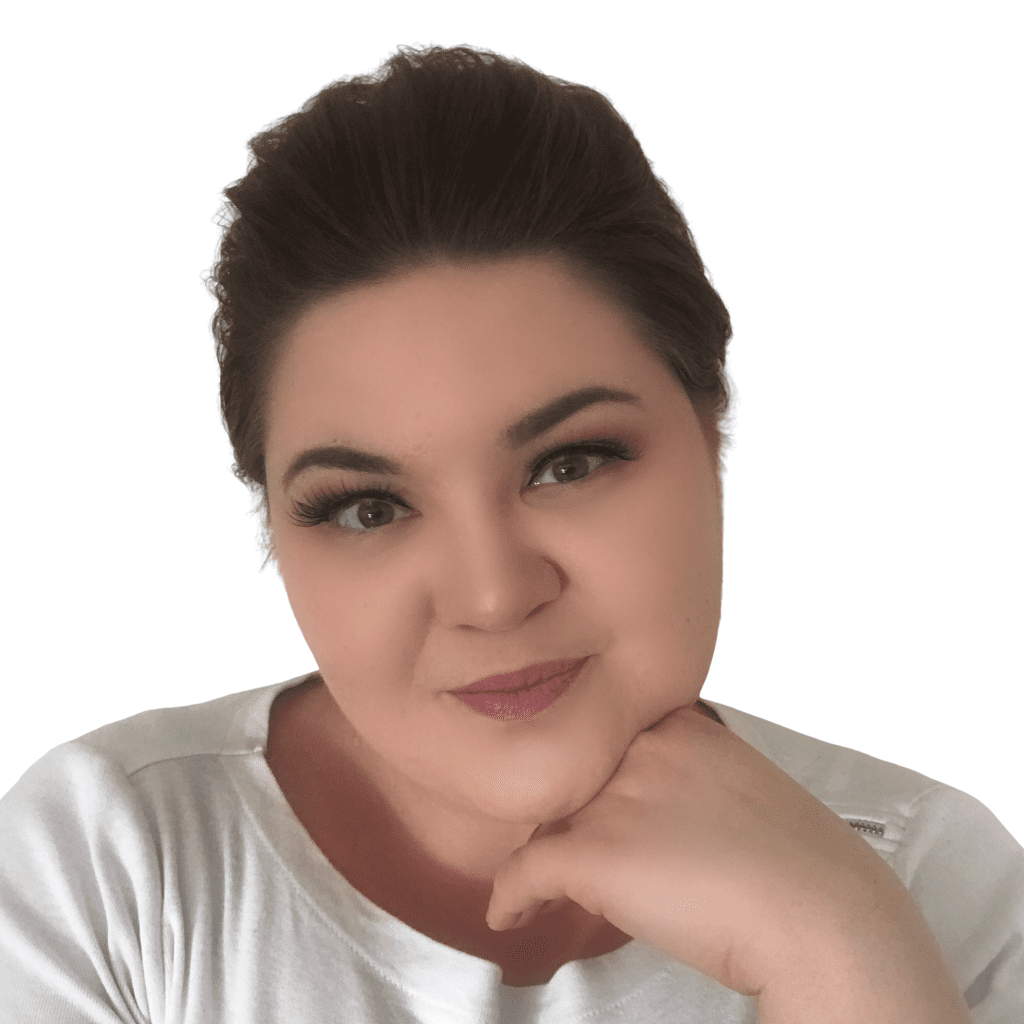 How I went from Executive Assistant to helping therapists increase their audience, attract more clients and build their online authority through social media
Hi, I'm Samantha Dawkins
I'm a Social Media Manager on a mission to help busy therapists make the most of social media so they can take back control of their precious time and focus on what they love most.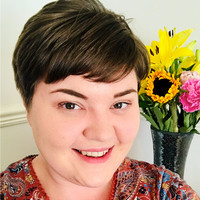 I know busy
Before becoming a social media manager and pursuing my passion of helping mental health professionals make a bigger impact online by spending LESS time on social media, I was an executive assistant to the managing director of a software development company. While that sounds like a perfectly good job (and it I did enjoy it!) the day-to-day reality of being an EA was being constantly busy, always feeling – and being – 'on call' and a seemingly endless list of duties and responsibilities. The overwhelm was real!
Being all too familiar with that feeling of overwhelm and a to-do list that just. won't. quit. it was clear to me that this was something I wanted to help my clients with first and foremost. My overarching goal when working with therapists is helping them to break free from that busyness and overwhelm cycle by making social media simpler; handing them back a chunk of time (up to 6 hours a week!) so they can do more of what they love and less of what they don't.
Samantha takes your posts and articles and turns them into response machines that get results.


I was struggling to keep my social media presence consistent, so to have Samantha keeping it running every day is brilliant and allows me to turn my attention to other areas of my work.
I now feel on top of my admin and able to focus on what I love, working with actual clients! I could not recommend Samantha more highly. If you are struggling with admin let her help you!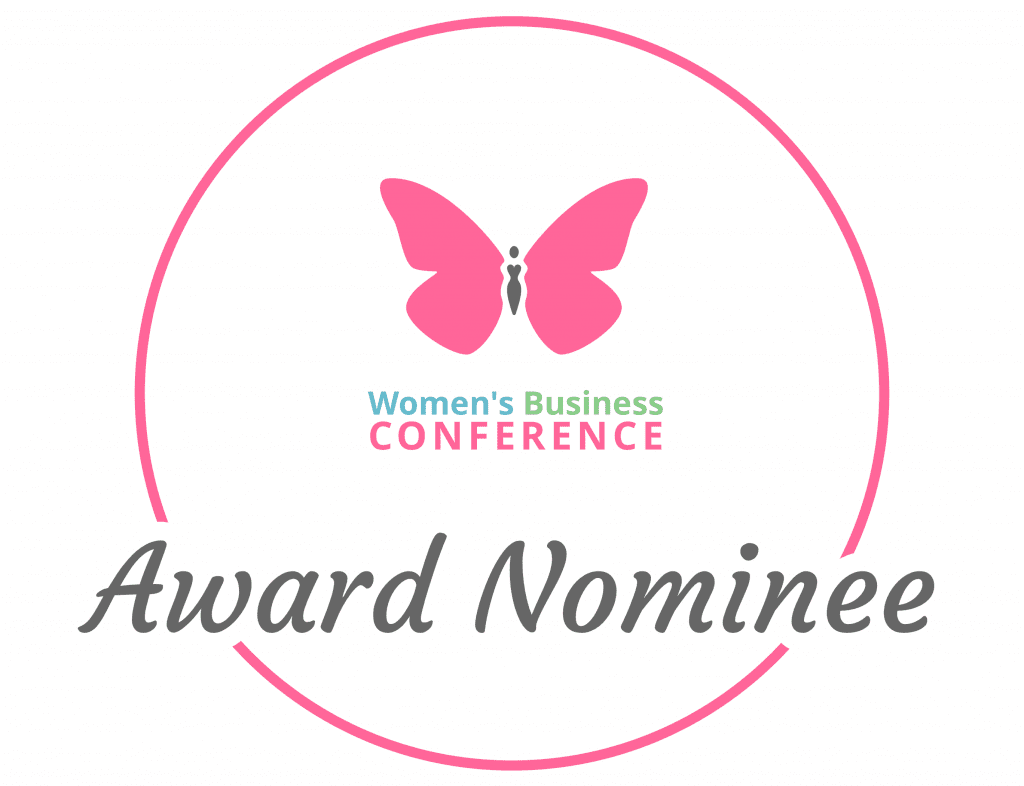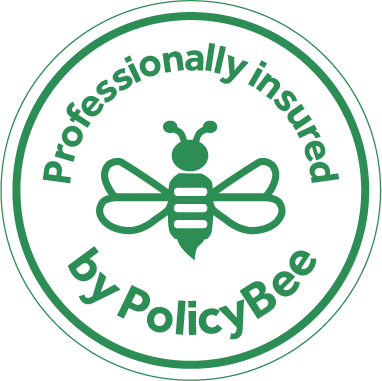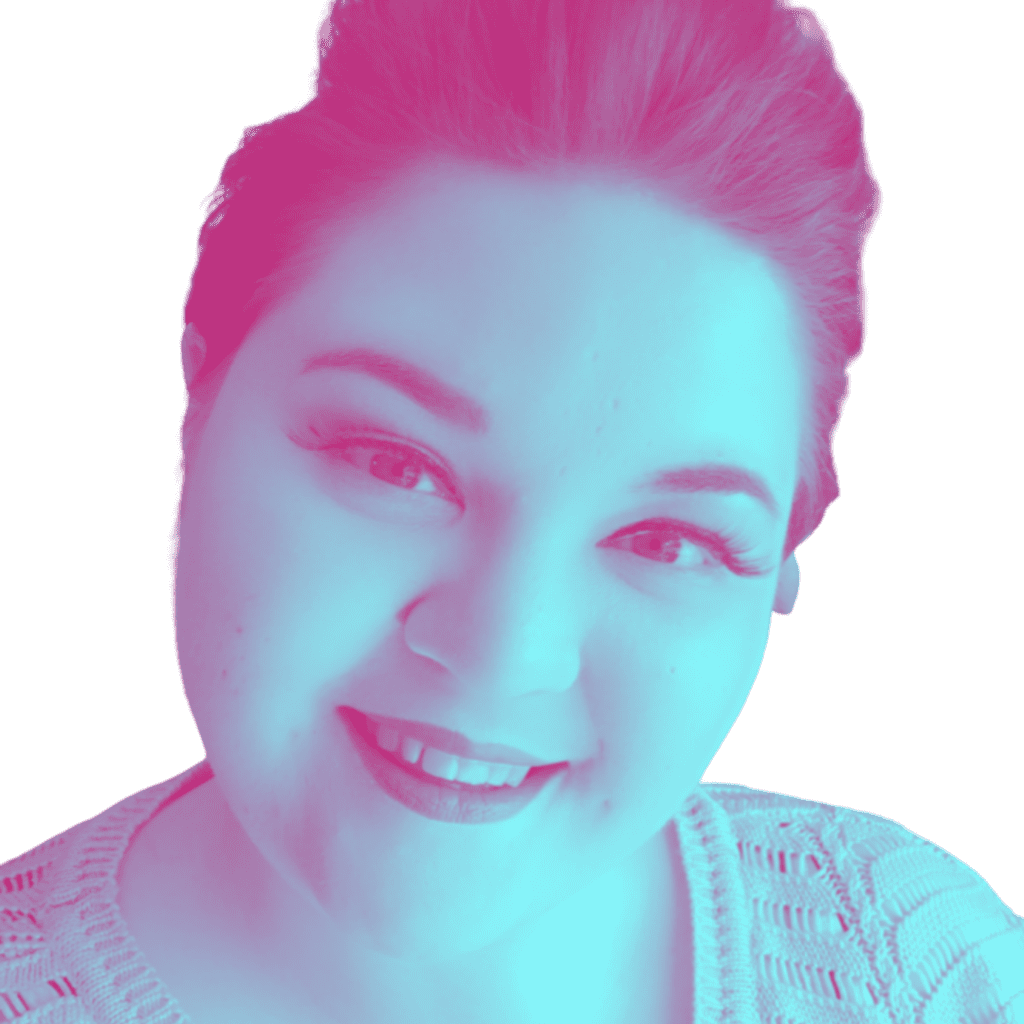 Samantha is a social media manager, business owner and proud introvert with a specific interest in the power of LinkedIn. She has a passion for using her knowledge to help therapists get visible online and attract clients through affordable social media management and 1:1 coaching.
With over 10 years of administrative experience, she has this year been nominated for the Women's Business Conference New Business Award.
Samantha lives in Plymouth with her partner, 2 cats and pet rats. When she's not working, you're most likely to find her walking in the Devonshire countryside, gaming, or listening to a good podcast.
Join Samantha's Tribe: